Articles Tagged "meal ideas"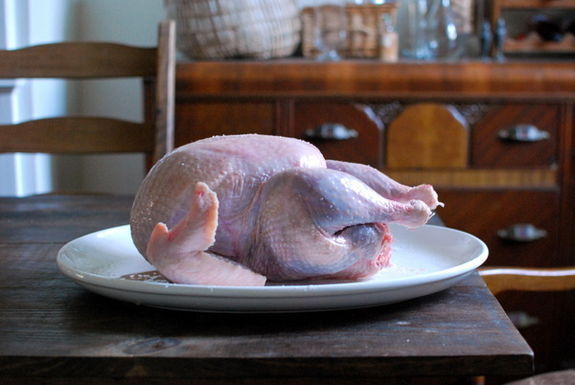 Put time into dinner now, and you can make it last forever -- or at least the whole week. Welcome to Halfway to Dinner, where we show you how to stretch your staples every which way.
Today: Sarah from The Yellow House gives us inspiration for putting Thanksgiving turkey to use in places other than between two slices of bread.
Read More »