Articles Tagged "meringue"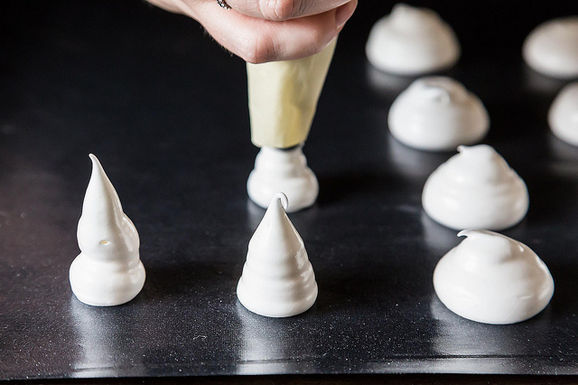 Merrill takes on meringue mushrooms, Buche de Noël style, and adds a little spice.
Read More »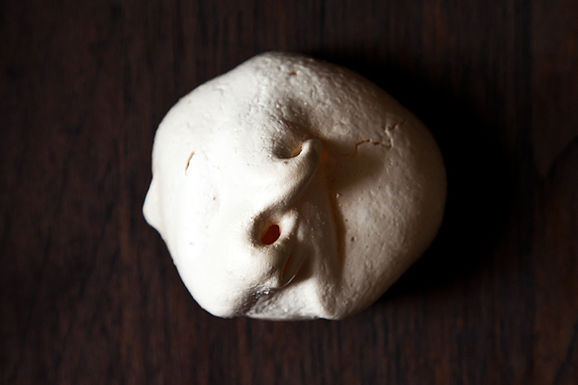 Jenny's got a new go-to weeknight cookie recipe that's full of excitement.
Read More »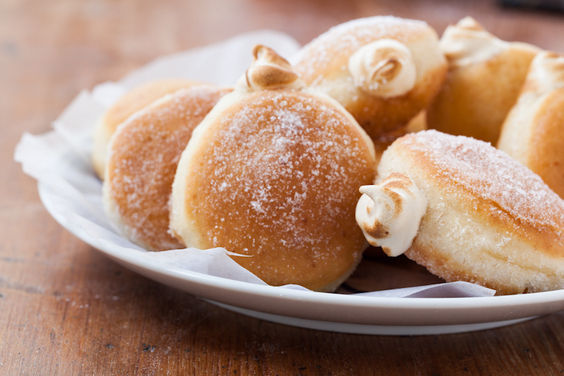 In this week's Small Batch, Lara Ferroni walks us through making yeast doughnuts, filled with a maple meringue.
Read More »