Articles Tagged "merrill"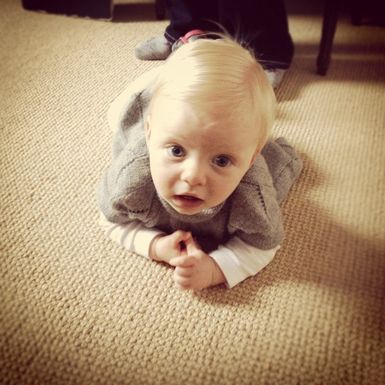 Baby Clara came to the test kitchen this week to play, eat, and melt our hearts.
Read More »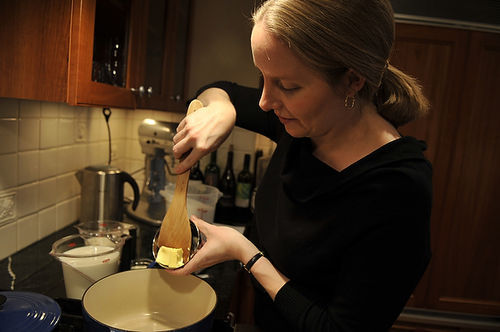 Today, we're highlighting Merrill's best video moments.
Read More »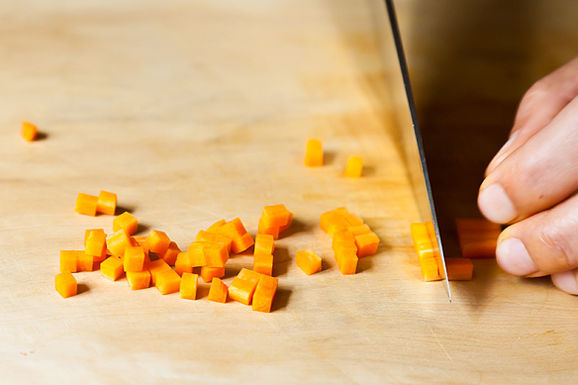 Merrill and Amanda Li face off in a battle for the smallest brunoise, and the going gets tough.
Read More »