Articles Tagged "michelada"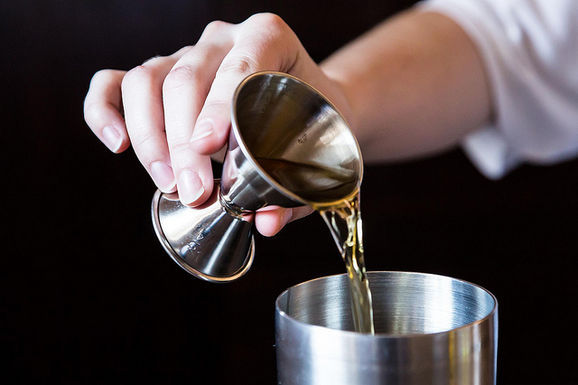 Ditch the thirty rack and mix up these afforable drinks for your next summer party.
Read More »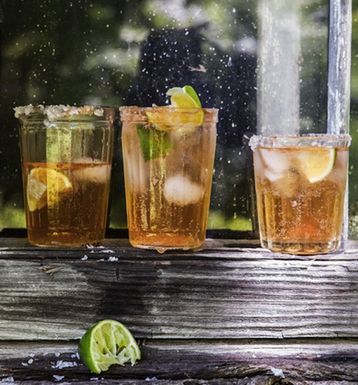 Bon Appetit's Editor in Chief Adam Rapoport is sharing recipes and tips from his latest, The Grilling Book, all week long. We'll be rolling out his ideal Memorial Day feast -- one dish each day -- from his go-to steak to the drink in his hand.
Read More »