Articles Tagged "milk"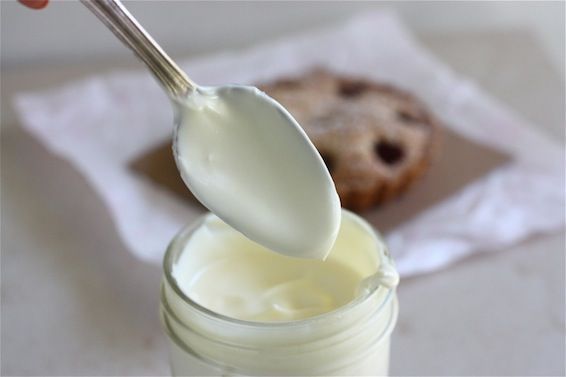 Adrianna Adarme shows us that with just two simple ingredients, we can whip up our own small batches of crème fraîche at home.
Read More »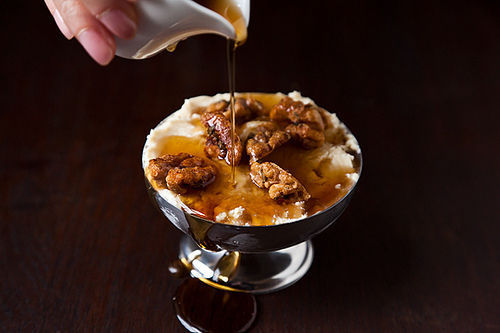 Poodle skirt and horn-rimmed glasses are optional, but recommended.
Read More »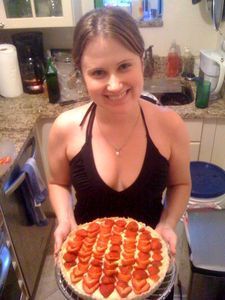 There's a lot more to Meatballs&Milkshakes than, well, meatballs and milkshakes.
Read More »