Articles Tagged "mizuna"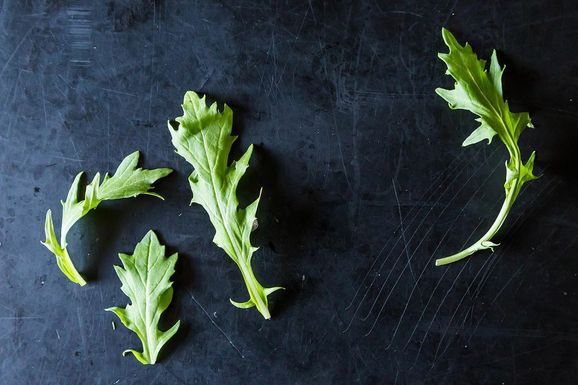 We're talking about another cool-weather-loving brassica while we wait for spring's bounty. Get the true story on this feisty looking green, plus ideas for a week's worth of mizuna-filled meals.
Read More »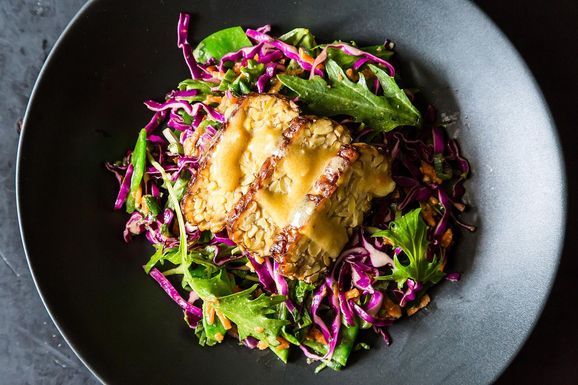 Gena is boldly going where no Food52 column has gone before: she's cooking tempeh. And you are, too.
Read More »