Articles Tagged "morel"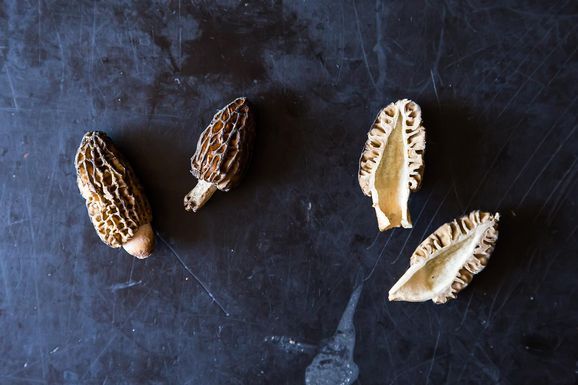 Mr. Morel might not really be a mushroom, but he's still a fun guy! (Sorry. We couldn't resist.) Learn how to store your morels, whether or not it's okay to wash them, and how to enjoy them all week long.
Read More »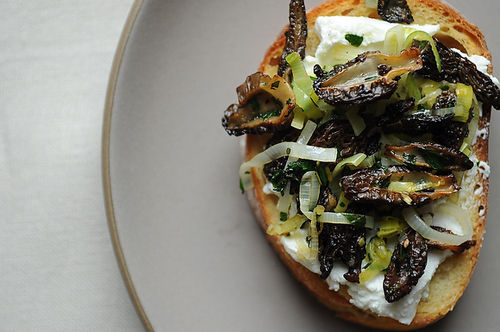 We're putting our team's culinary survival skills to the test. Things are bound to get interesting.
Read More »
As spring produce floods the Greenmarket, we're excited to be cooking fresh, springy meals -- it's about time. Winter root vegetables are all well and good, but there's nothing like a tender bunch of ramps, bright asparagus spears, and loamy morels, especially after months of sturdy carrots, potatoes, and apples.
We're fully ready to welcome spring's bounty, and to do so, we will be cooking a feast -- a light Greenmarket feast -- full of recipes highlighting the best of this season's fruits and vegetables. We suggest you do the same.
Read More »