Articles Tagged "morels"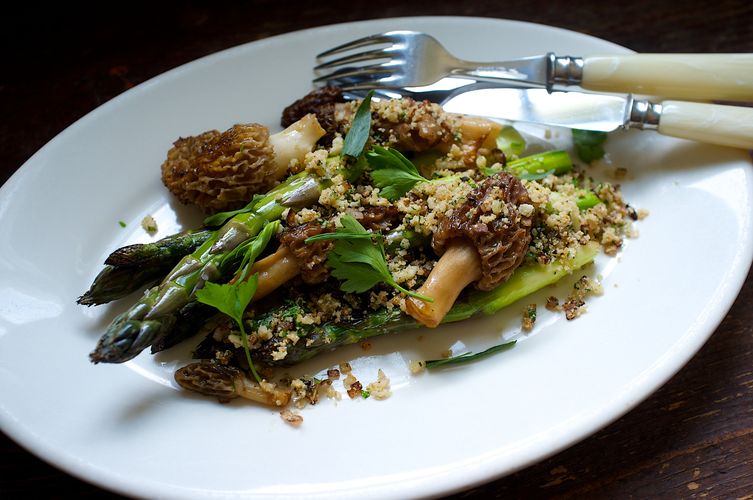 A trip into the wild -- and a simple dish that lets your spring harvest shine.
Read More »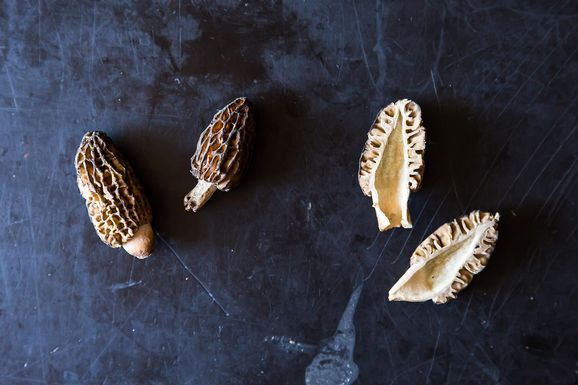 Mr. Morel might not really be a mushroom, but he's still a fun guy! (Sorry. We couldn't resist.) Learn how to store your morels, whether or not it's okay to wash them, and how to enjoy them all week long.
Read More »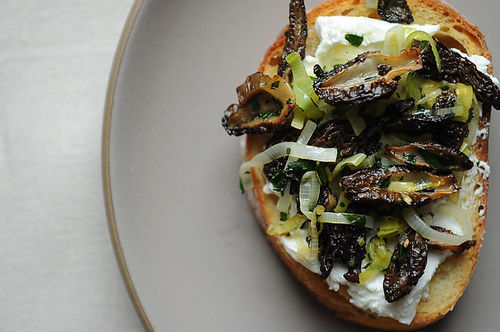 We're putting our team's culinary survival skills to the test. Things are bound to get interesting.
Read More »