Articles Tagged "movies"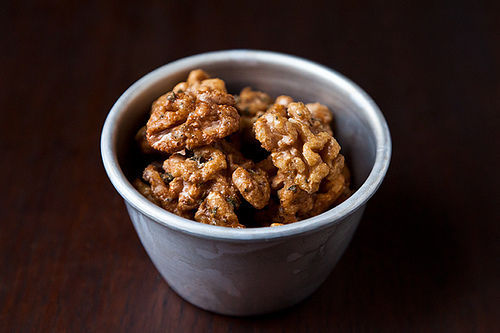 Whether you'll be singing along to Les Miz or cheering on Frodo and the dwarves, you'll want something to nibble on during those holiday blockbusters.
Read More »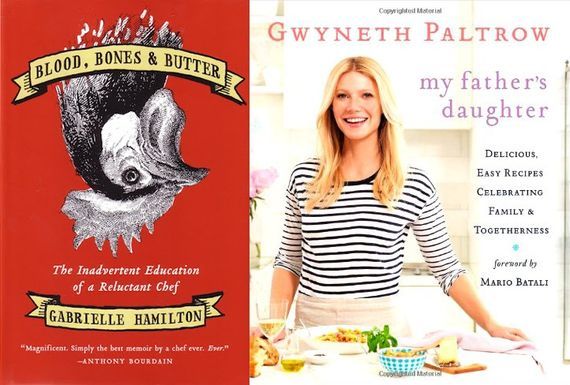 Gwyneth Paltrow -- actress, cookbook author, country music singer, Goop proprietress -- is kind of like an anchovy: you either love her or you really, really don't. (I will admit only that I adore anchovies, and that in 2010 we welcomed Paltrow to FOOD52 as a Piglet judge.)
So when it comes to Gabrielle Hamilion -- author of Blood, Bones & Butter (in Anthony Bourdain's words, the "best memoir by a chef ever") and known for her take-it-or-leave-it delicacies like sardines, beef tongue, and, yes, anchovies at New York's Prune -- you can understand why the food world is up in arms about the recent rumor that Paltrow is in talks to act Hamilton's part in a film adaptation of the memoir.
Is the news true, and will the casting director decide on Paltrow to play the salty, independent chef? We can't say. But by all means, let's keep the debate for or against it gooping -- sorry going -- on forever.
Gwyneth Paltrow, Blood Bones & Butter from LA Weekly
Read More »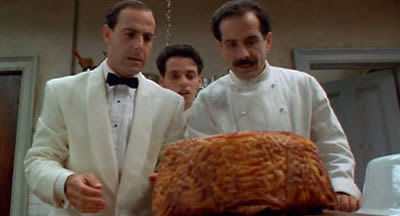 You'll be hearing from the staff at FOOD52 every week in Too Many Cooks, our group column in which we pool our answers to questions about food, cooking, life, and more.
We've talked about favorite gadgets and guilty pleasures, now on to something a little more visual: this week's question is, what's your favorite food movie?
These video clips should do a thorough job of sending you off into the weekend. Post your favorite food movies (and TV shows, why not) in the comments!
Read More »