Articles Tagged "mozzarella potluck"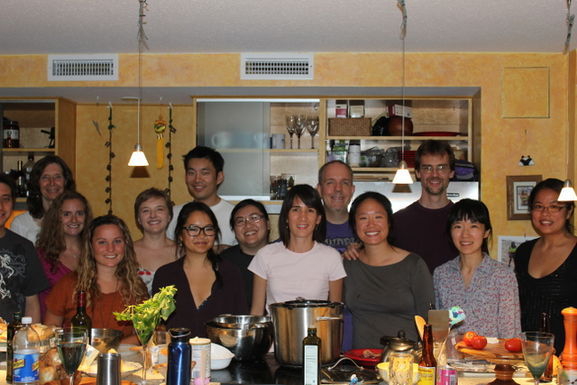 Last weekend, all over the country, 30 groups of FOOD52ers gathered together to make mozzarella from scratch at our very first Make Mozzarella Potluck – and we couldn't be more grateful.
Read More »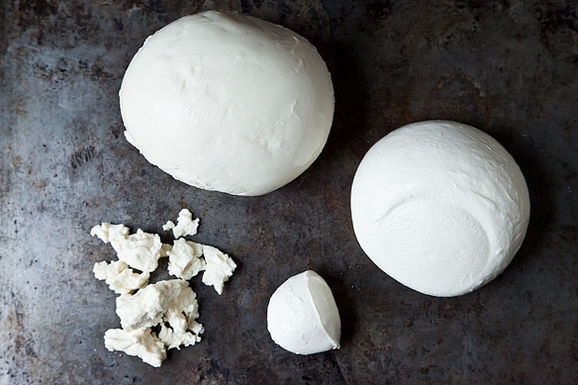 Last October, the FOOD52 community came together to celebrate the release of our cookbook -- and the subsequent potlucks were quite the festive events. We love it when our digital community gets together in the real world, and we want to do it all over again: we're thrilled to announce our Make Mozzarella Potlucks, sponsored by California Olive Ranch and scheduled for the weekend of April 20, 2012.
Learn more about the potlucks and how you can join!
Read More »