Articles Tagged "negroni"
Tame your unruly escarole into an elegant, soft plate of green. Put an egg on it, and you've got an impressive meatless meal -- it'll be ready before you finish your first drink.
Read More »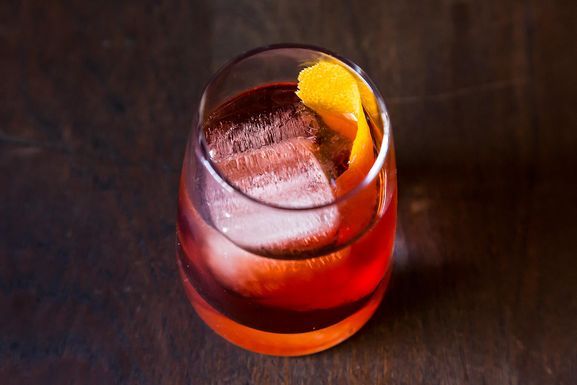 Some things just go together -- and the obvious accompaniment to food is drink. Welcome to Booze52, in which we explore all manner of libations that do much more than just wash down a meal.
Today: The best before-dinner drink ever invented, plain and simple.
Read More »