Articles Tagged "nigella lawson"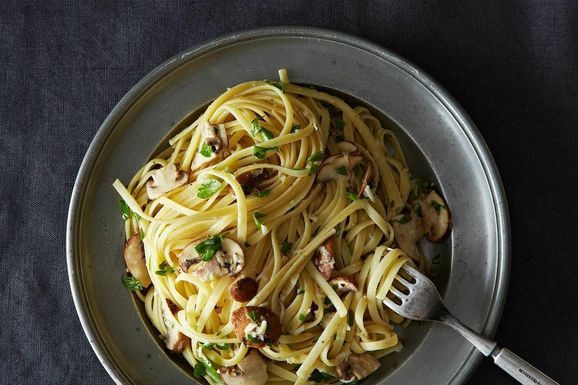 A no-cook, company-worthy sauce that fits right into our laziest pasta-dressing habits.
Read More »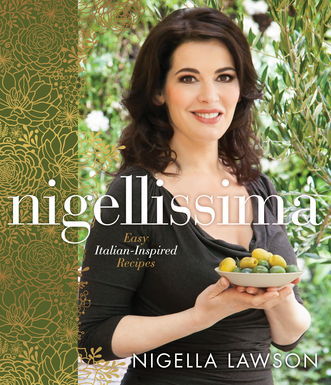 We're sitting down with our favorite writers and cooks to talk about their upcoming cookbooks, their best food memories, and just about anything else.
Today: We sit down with Nigella Lawson to talk studying abroad, her favorite comfort food, and Nigellissima, her latest cookbook inspired by Italian cuisine.
Read More »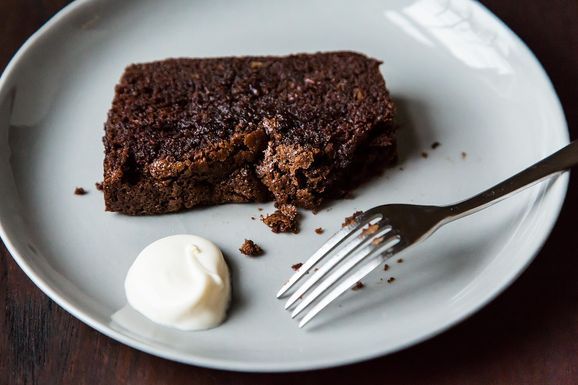 The chocolate cake you'll want on hand all through the holidays.
Read More »