Articles Tagged "no-bake desserts"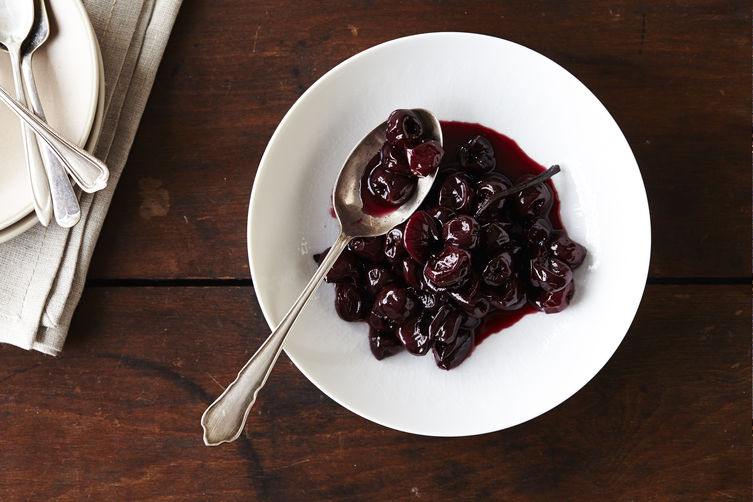 Cherries by themselves are wonderful, but sometimes you need to heat things up in the summertime.
Read More »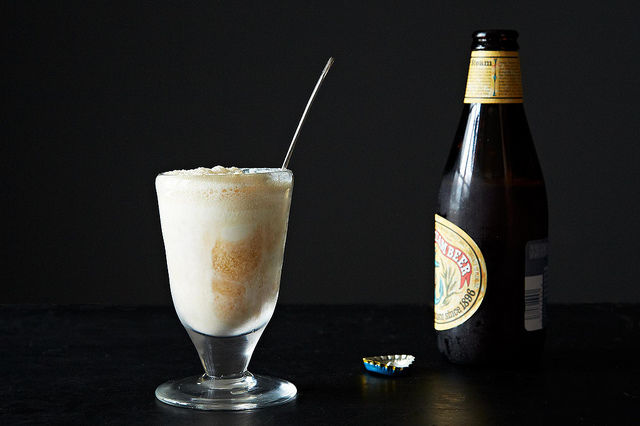 Don't go near that oven: these five no-bake desserts will satisfy your sweet tooth when it's sweltering out.
Read More »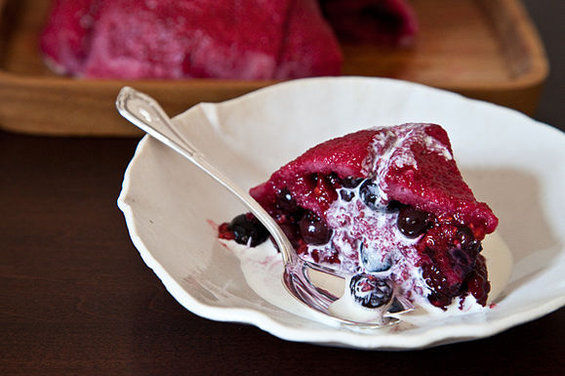 When it comes to ice cream, we know we've got you covered. But how about other summer-friendly desserts? Enter the wonderful world of no-bake desserts, where you can have an elegant, indulgent treat after just minutes by the stovetop -- or, with some recipes, none at all.
Read More »