Articles with Tag matching "norooz"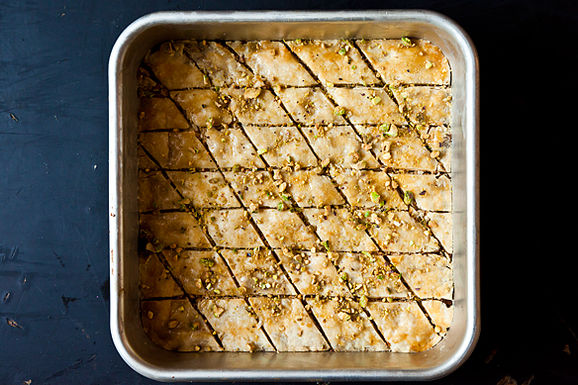 The first day of Spring is today, March 20. But did you know that it's also the first day of the Iranian year 1391?
The Iranian New Year is called Norooz, which literally means "new day," and it happens each year on the Vernal Equinox (also known as the first day of the spring season). Such a lovely time of year to start afresh, don't you think? Norooz is by far the country's biggest holiday, and it's been celebrated in the same way for centuries and centuries -- which is more than you can say for those "2012" sunglassses left over from last December 31.
Many of the traditions around Norooz are based on food, cooking, and meals with loved ones -- all FOOD52-friendly pursuits!
Read more for a look at what Iranians around the world are doing right now with their loved ones to celebrate the new year.
Read More »