Articles Tagged "nutritional yeast"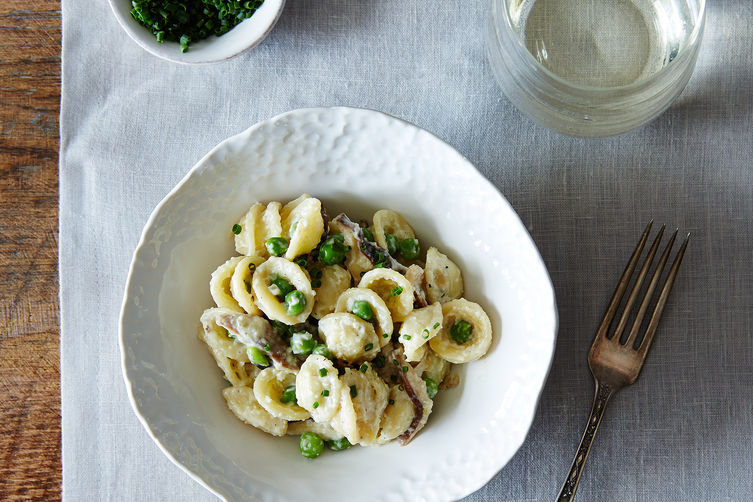 A pasta so creamy, your guests will never guess it's dairy-free.
Read More »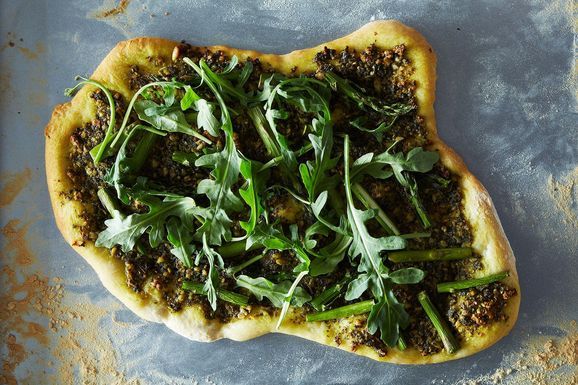 Breaking down assumptions left and right, Gena shows us that vegan pizza can be just as exciting as its cheesy counterparts.
Read More »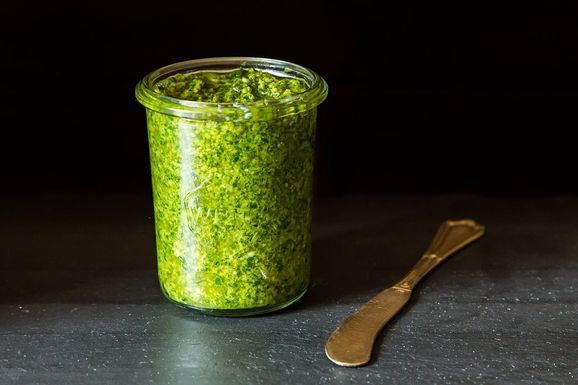 Yes, you can make vegan pesto. Just grab yourself some nutritional yeast, and you'll be a believer.
Read More »