Articles Tagged "nutritious"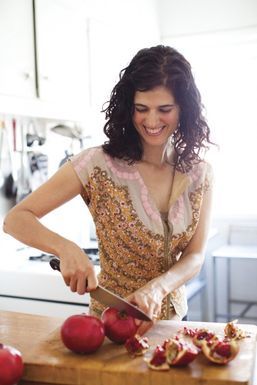 Louisa Shafia, the voice behind Lucid Food, the author of The New Persian Kitchen, and this week's Guest Editor, explains how looking back at her Persian heritage was the logical step forward in her culinary career. And she's giving away three copies of her new book!
Read More »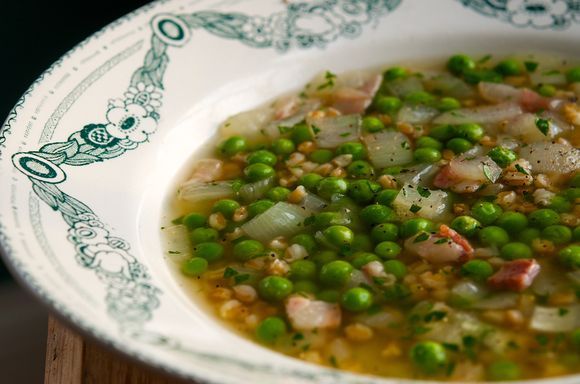 Soup doesn't have to be fancy, or take all day -- just follow Tom's 6 Soup Rules.
Read More »