Articles Tagged "omelet"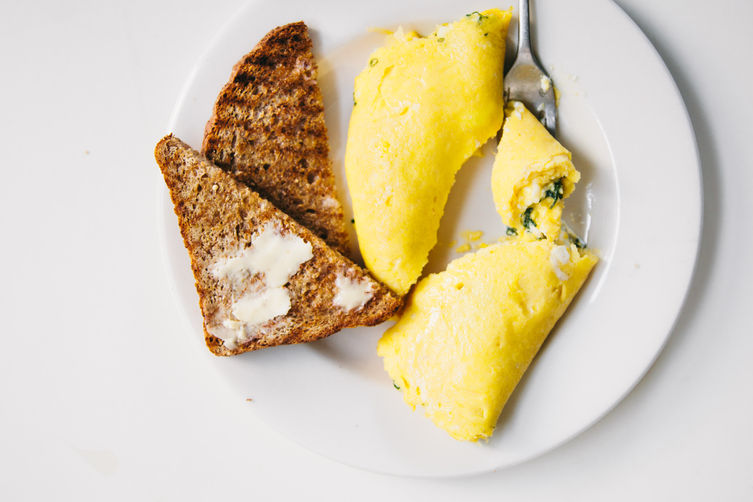 To make a classic French omelette, all you need is the right pan and a primer on proper technique.
Read More »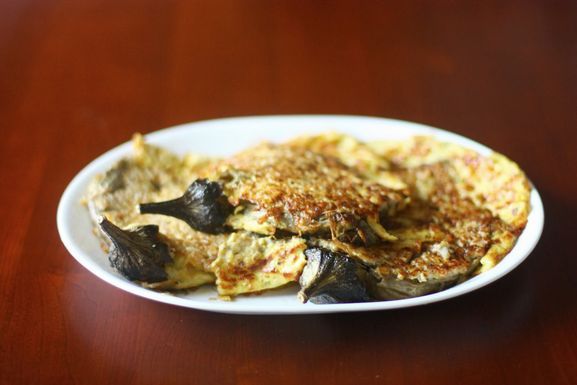 A Filipino twist on the omelet that reminds this author of home.
Read More »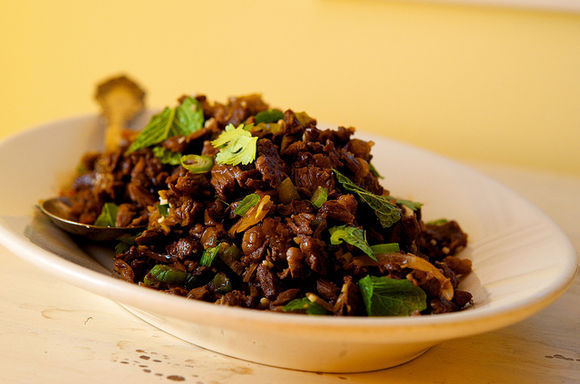 Scared of not having enough food? Tom gives us tips to conquer our fears, and always cook just what we need.
Read More »