Articles Tagged "pairings"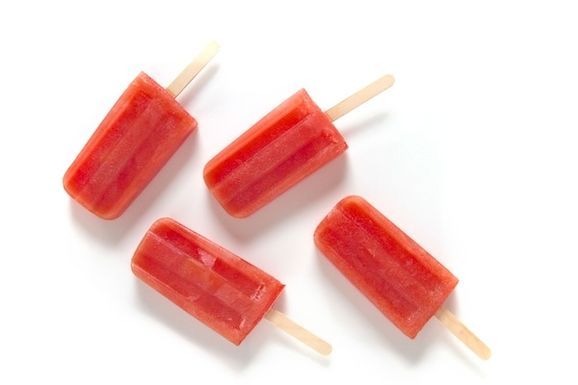 We've scoured the web, found our favorite food blog posts, and now we're bringing them right to your desktop. It's hard work, but someone has to do it.
Read More »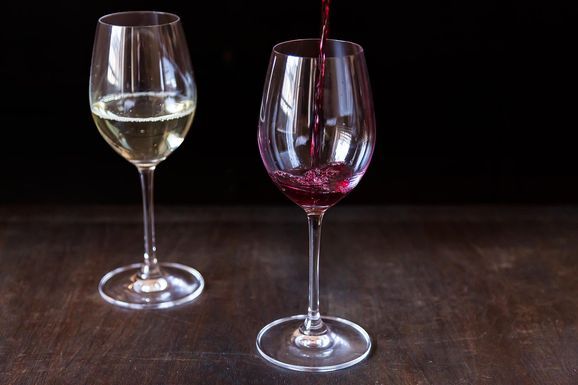 Drink well -- without the price tag -- by following cues about the vineyard, the label, and the location.
Read More »