Articles Tagged "pan-fry"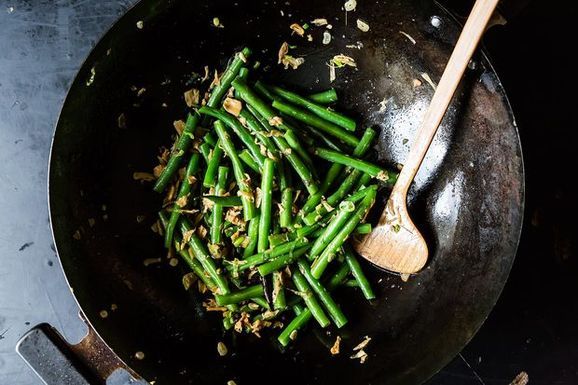 With a bit of sesame oil and a few minutes in front of a hot frying pan, you'll have a meal that's a spicy kick-off to the week ahead.
Read More »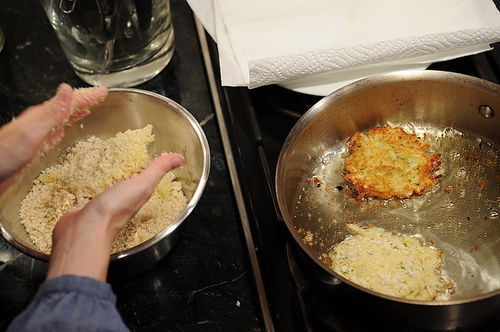 Frying food can be scary. Luckily, the Hotline has tips for making the process as easy as possible.
Read More »