Articles Tagged "pandodaily"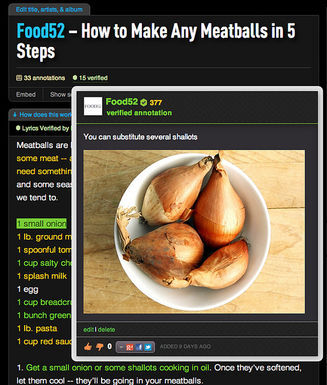 Food52's partnering with RapGenius may inspire some bad puns -- "Now you can be rockin' in beats when you're slicing the beets" -- but it is a pretty great idea. PandoDaily writes about the match-up where you can annotate your recipes, just as you can RapGenius' usual selection of songs and poems.
Read More »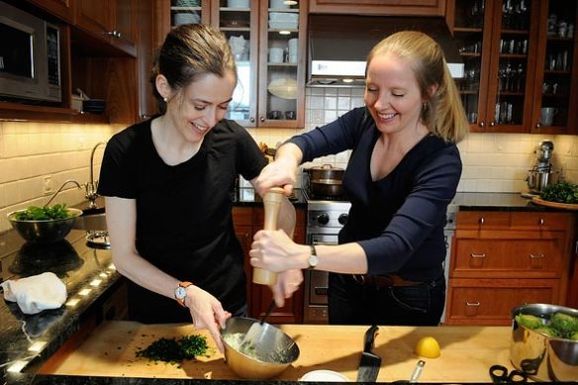 PandoDaily writes about Food52's great expansion plan. There's a lot in the works -- a better mobile experience, a new commerce site, more cookbooks, and a new office space.
Read More »