Articles Tagged "paneer"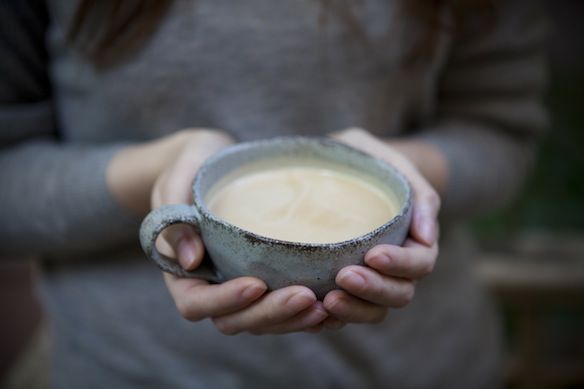 With a little imagination, a trip to your spice cabinet can become a trip to India (well, sort of).
Read More »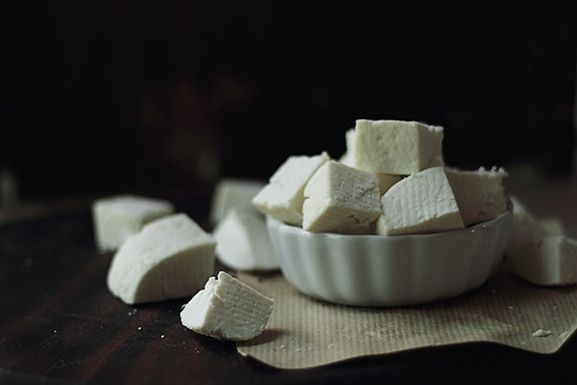 Every week, a DIY expert spares us a trip to the grocery store and shows us how to make small batches of great foods at home.
Today, Kulsum from Journey Kitchen shares a recipe for a versatile Indian staple: fresh paneer cheese.
Read More »