Articles with Tag matching "parsnips"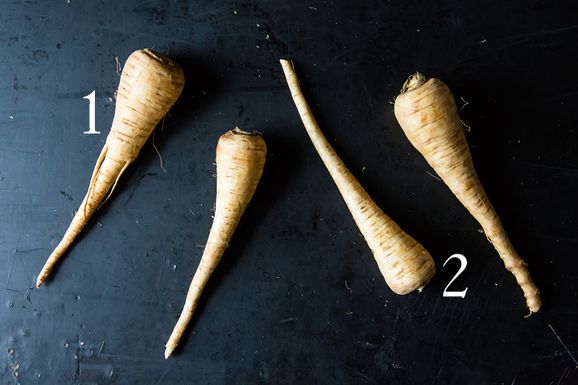 Parsnips aren't the most welcoming vegetable -- after all, they look like carrots after an attack by Bunnicula! But strip away that winter-toughed peel and you're left with a white vegetable that's gently sweet and almost honey-like when cooked.
Read More »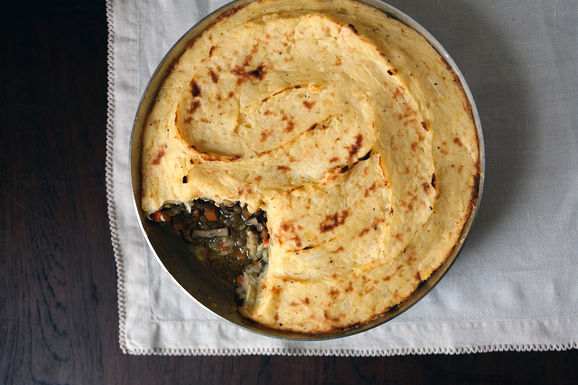 Whether you're looking to feed a crowd or just cook up some comfort food, Gena offers her tips on vegan casseroles for every occasion, with a recipe for Vegan Lentil Shepherd's Pie with Parsnip and Potato Mash.
Read More »