Articles Tagged "pasta salad"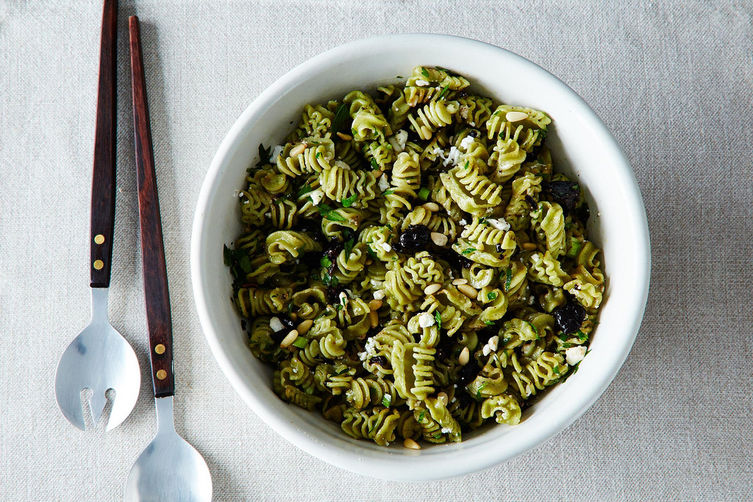 Winter is coming -- indulge in a summery dinner before it gets here.
Read More »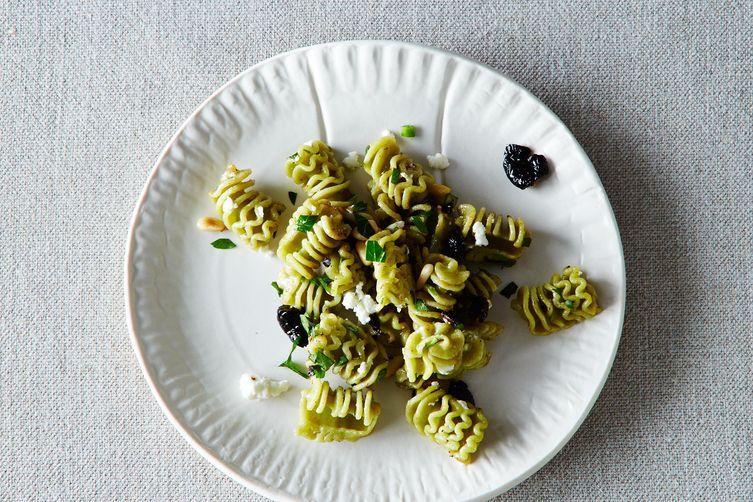 Each week, we'll be sharing a comprehensive list of links to help you master something new in the kitchen. Culinary greatness, here you come.
Read More »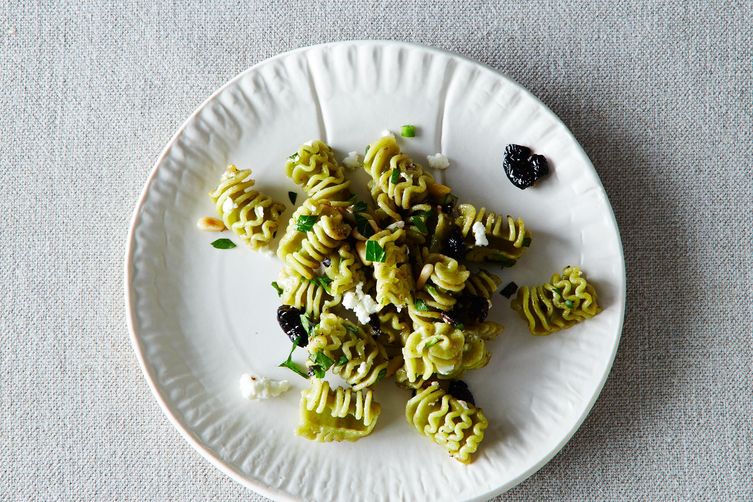 Food52's Assistant Editor, Marian Bull, goes to bat for pasta salad -- and explains how to make it classy, without a recipe.
Read More »