Articles Tagged "pea shoot"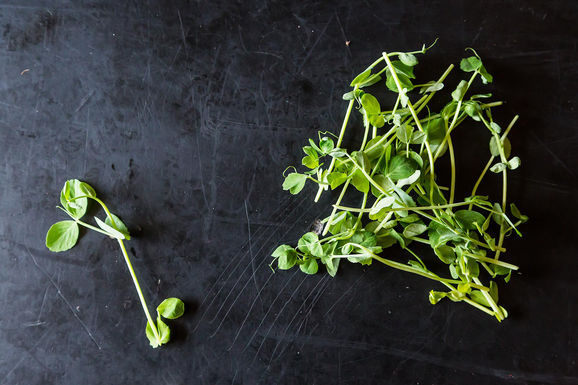 Get ideas for maximizing pea shoots' short season with a week's worth of meals, and learn how to extend it by growing your own.
Read More »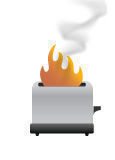 Do you use the Hotline? If you haven't been lately, you're missing out -- between discussions about mint and peaches, questions about FOOD52 recipes, and discussions about canning, it's a lively place. Here are our top 5 Hotline questions of the week.
Read More »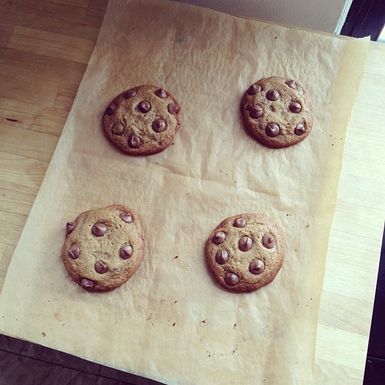 You'll be hearing from the staff at FOOD52 every week in Too Many Cooks, our group column in which we pool our answers to questions about food, cooking, life, and more.
We're sharing some of the best discoveries from our food lives. This week: We go from farmers' market to Finals Week to Hawaii -- a busy week for us FOOD52ers.
Read More »