Articles Tagged "pears"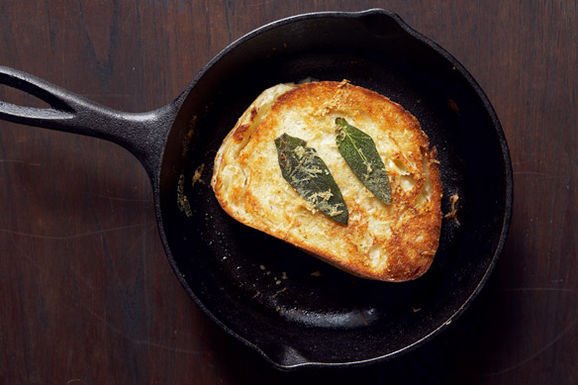 A colorful meal this is not. But what it lacks in hue, it delivers in complexity and comfort.
Read More »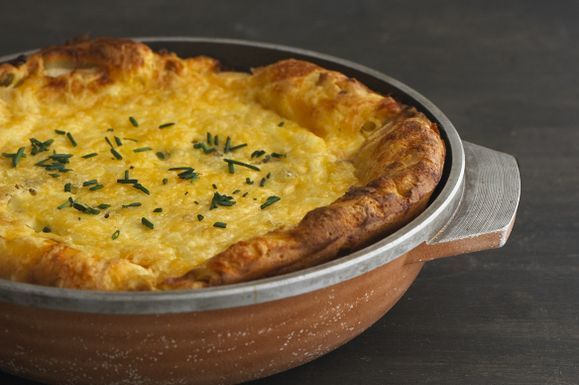 Just because it's a weeknight doen't mean you can't play around a bit in the kitchen.
Read More »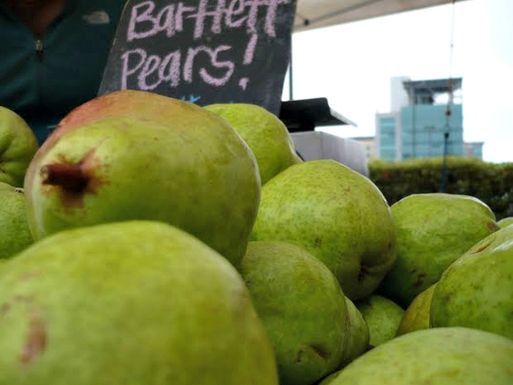 Every week our friends at Real Time Farms feature the top photos of farms, food artisans, and farmers markets shared on their site.
Pear season has begun! A vendor at the Mission Bay Farmers' Market in San Francisco, California shows off an enticing pile of Bartlett pears. Click here to see more, and then add a photo of your own - you might be featured here next week!
Read More »