Articles Tagged "peels"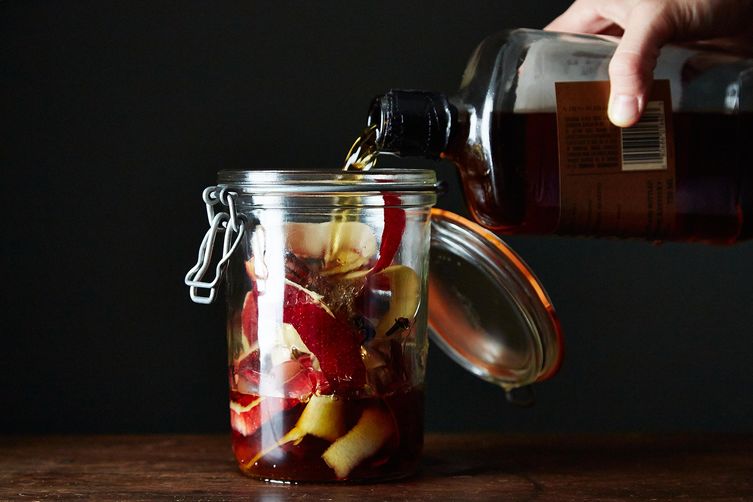 Put your apple peels to good, boozy use.
Read More »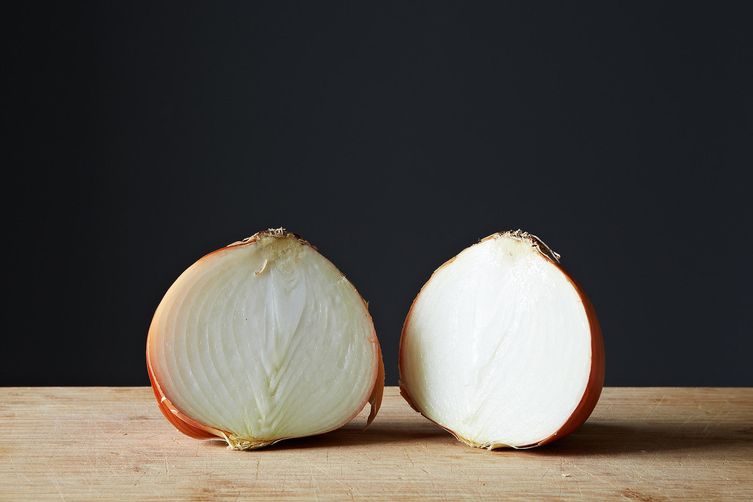 There's no need to add a trip to the store to your to-do list, you have an arsenal of cleaning supplies lurking in your pantry. This time we're going beyond baking soda and vinegar.
Read More »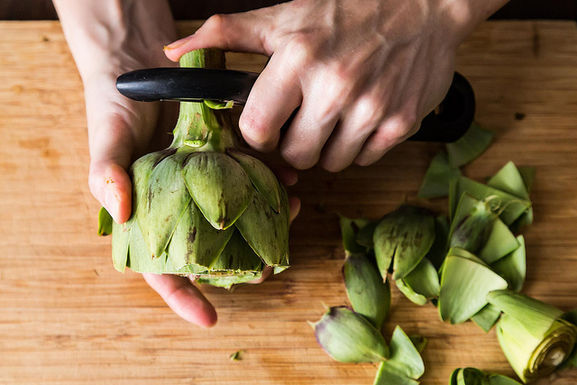 Tara Duggan shows us how to use up our fruit and vegetable scraps, from apple peels to artichoke leaves.
Read More »