Articles with Tag matching "pie crust"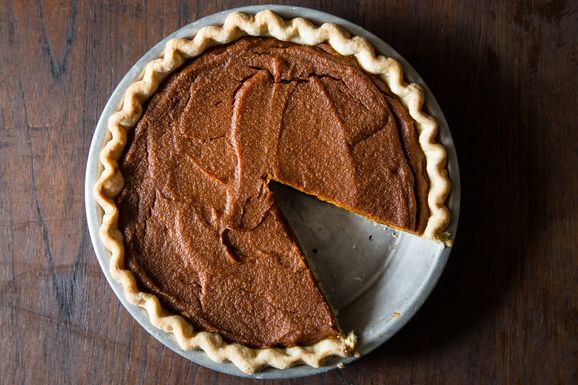 Gena Hamshaw of the blog Choosing Raw eats a mostly raw, vegan diet without losing time, money, or her sanity. Let her show you how to make "rabbit food" taste delicious and satisfying every other Thursday on Food52.
Today: Gena teaches us to veganize pies, tarts, and crumbles, one ingredient swap at a time, with recipes for Vegan Pie Crust and Vegan Pumpkin Pie.
Read More »