Articles Tagged "piglet party"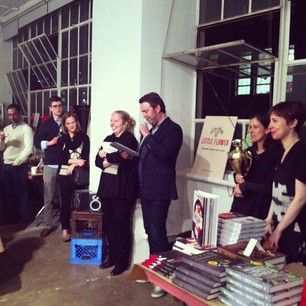 The day we were all waiting for finally came: the day of the final Piglet judgment! For weeks, we have woken up with just one thought on our minds:what will today's judge decide? We started with sixteen cookbooks, and although we enjoyed and appreciated each and every one -- along with a slew of Community Picks -- there can only be one winner.
Read More »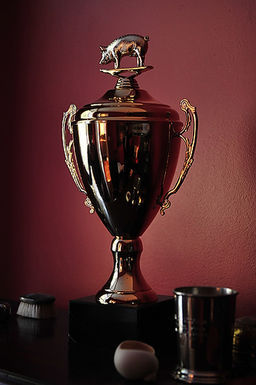 The Piglet party wants you! Head here to claim your tickets.
Read More »