Articles Tagged "playing with your food"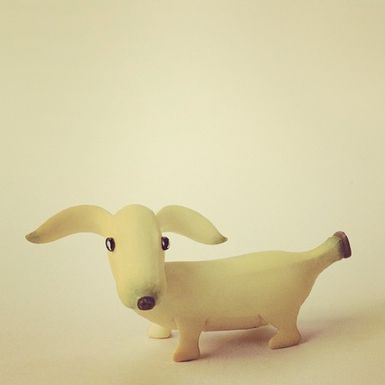 It's no secret -- we love a good 'gram. Here, we'll be posting our favorite Instagram from the food world, on a different theme each week. This week we're playing with our food.
Read More »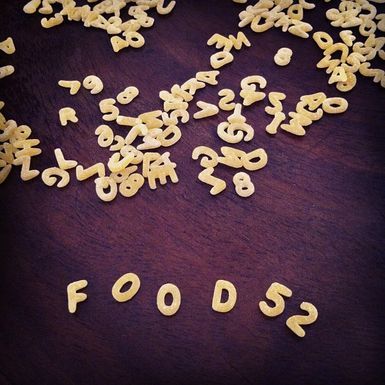 Winter brings many things. It brings visions of chili and hot cocoa. If we're lucky, it even brings sledding and snow men. But it also brings sick days and a bit of cabin fever.
Read More »