Articles Tagged "poems"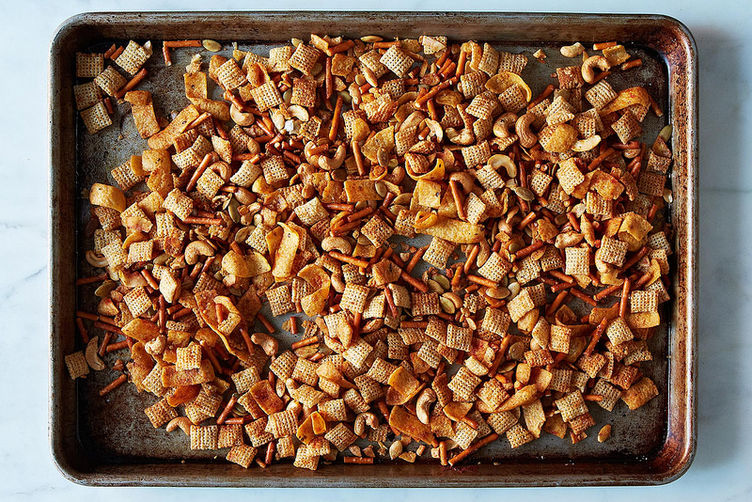 We wrote a couple
haiku about vacation
and want to hear yours.
Read More »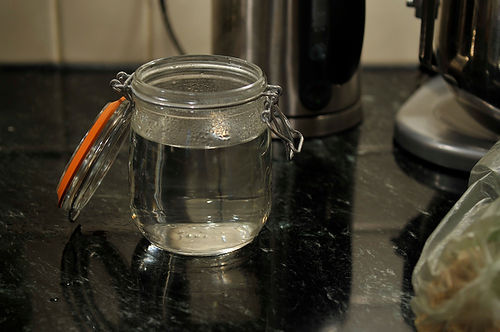 We asked for your haiku, we read veggie burger-themed haiku, and the FOOD52 staff even threw their hats in the ring. Now it's time to declare a winner.
The only problem? You're all amazing! We couldn't pick just one -- and there's no prize, anyway -- so we thought we'd highlight all our favorites. You all blew us away with your eloquent words -- add "poet" to the list along with "home cook"!
Read More »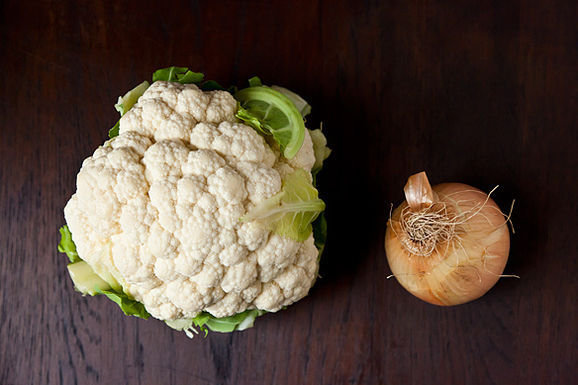 The Olympics may be over (and the Summer Food Fights, too) but that somehow our competitive urges still haven't ebbed away. That's why we're announcing the Feed52 Haiku Contest.
Read More »