Articles Tagged "popcorn"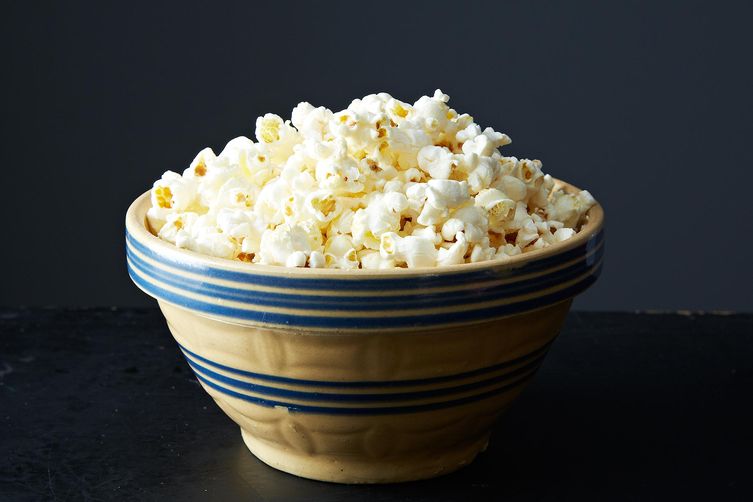 Movie night just got better.
Read More »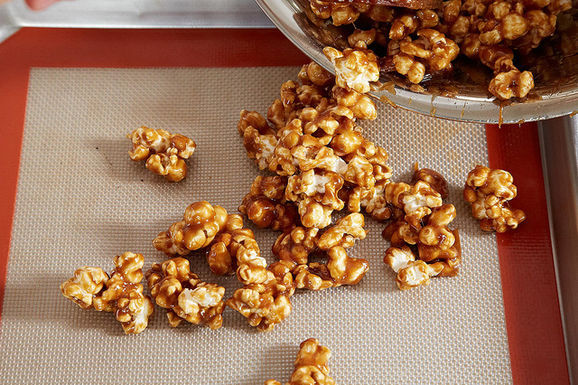 Take back caramel corn from the state fair. With 5 simple steps and the perfect caramel ratio, you can make it better, and make it your own.
Read More »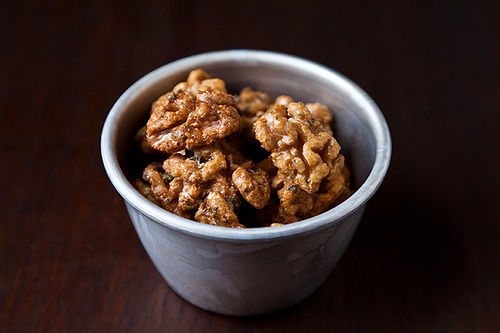 Whether you'll be singing along to Les Miz or cheering on Frodo and the dwarves, you'll want something to nibble on during those holiday blockbusters.
Read More »