Articles Tagged "portland"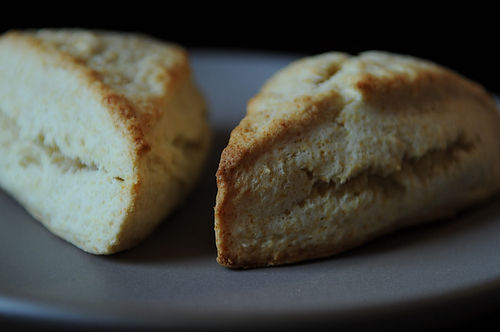 The very best of Portland, in your kitchen.
Read More »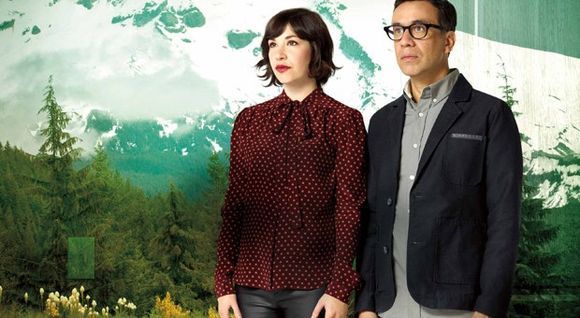 If you haven't heard, the season three premiere of Portlandia is tonight. It's time to close your laptops early (get outta there!) and get cooking -- we've got the perfect Portlandia-themed dishes to make for tonight, and clips to go alongside. Beef up, or in the spirit of fandom, watch them again. Then name your dinner, grab a few cups of tiny coffee, and enjoy the show.
Read More »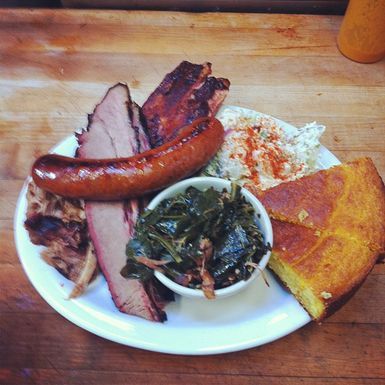 We're celebrating the artisans, writers, makers, and more who make up the diverse and inspiring world of food.
Today: Supply Chain follows Rodney Muirhead into the kitchen of Podnah's Pit in Portland, Oregon for some first-class barbecue.
Since its opening in 2006, Rodney Muirhead has been the pitboss as Podnah's Pit in Portland, Oregon. What does that mean aside from the fact that he has the coolest job title ever? It means that Rodney and his pit crew are up at 5:00am every morning to light oak logs in the firebox and start smoking the 500 pounds of meat that they serve each day, everything from brisket to pulled pork to ribs.
Don't let its location in the Pacific Northwest fool you: Podnah's Pit serves serious Texas barbecue. The restaurant is even named for Rodney's grandfather's nickname -- "Howdy, partner" equals "Howdy, podnah" in Texan. And along with slow-smoked meat you can expect an array of Southern fixings: cornbread, collard greens, and even migas.
We love the integrity, dedication, and just plain hard work that the Podnah's staff brings to their restaurant. Want to see for yourself? Last Saturday, Rodney recorded a typical day at the Podnah's for us -- it's the next best thing to one of their sliced brisket sandwiches. (Or a smoked prime rib cheesesteak.)
Read More »