Articles Tagged "poultry"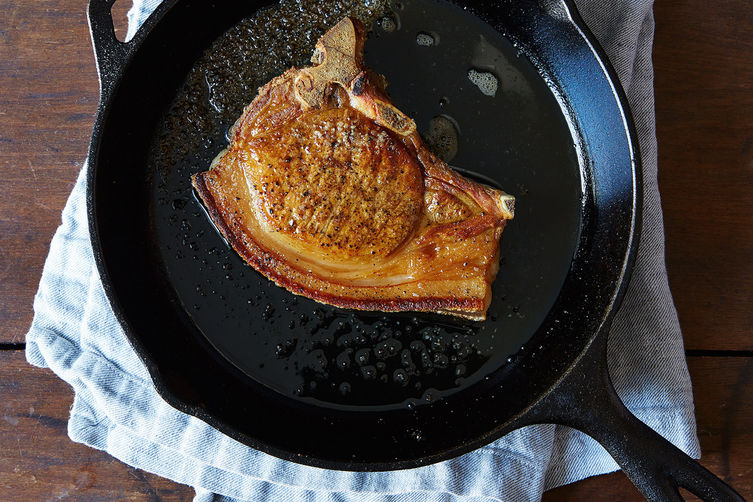 Save yourself a trip to a fancy steakhouse and invest in some good kitchen tools, instead.
Read More »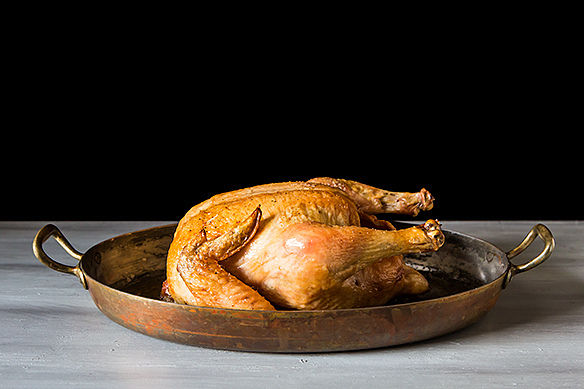 It's that time again -- help us pick the contest finalists for Your Best Chicken Recipe!
Read More »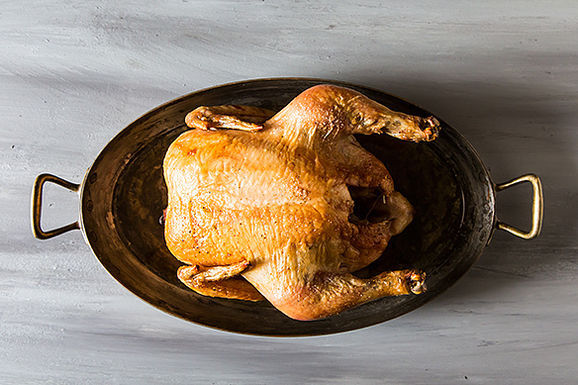 Amanda and Merrill show us how to carve a chicken.
Read More »