Articles Tagged "premiere"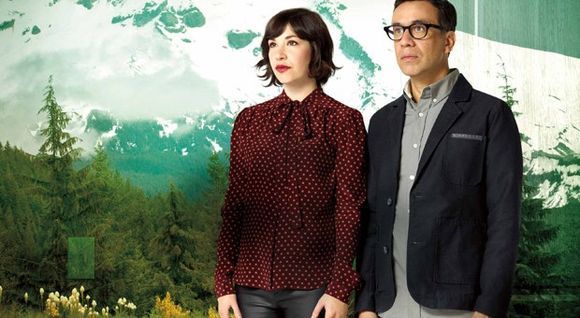 If you haven't heard, the season three premiere of Portlandia is tonight. It's time to close your laptops early (get outta there!) and get cooking -- we've got the perfect Portlandia-themed dishes to make for tonight, and clips to go alongside. Beef up, or in the spirit of fandom, watch them again. Then name your dinner, grab a few cups of tiny coffee, and enjoy the show.
Read More »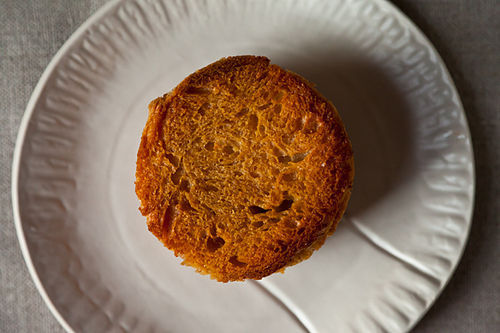 Cook like Mrs. Patmore, and eat like Lady Mary.
Read More »