Articles Tagged "preserves"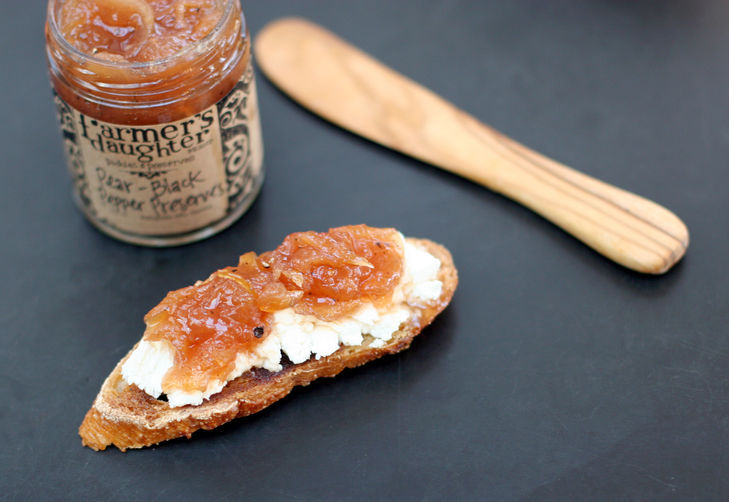 April McGreger from Farmer's Daughter Pickles & Preserves shares a recipe for spiced pear preserves that are cooked low and slow -- a perfect canning project for winter's darkest months.
Read More »
Virginia Willis, author of Southern Living Little Jars, Big Flavors, gives us a step-by-step guide to boiling-water canning.
Read More »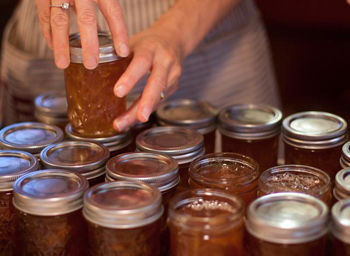 This week Rachel Saunders, of Blue Chair Fruit, shows us how to make Valencia orange marmalade at home.
Read More »