Articles Tagged "pull up a chair"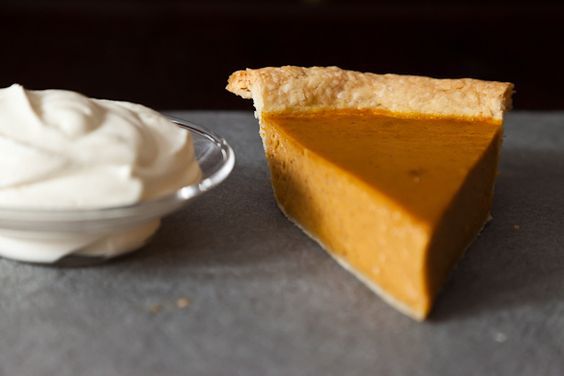 With Thanksgiving quickly approaching, it's that time of year again - when we #pullupachair for the virtual Thanksgiving Potluck hosted by our friends at the Food Network.
Read More »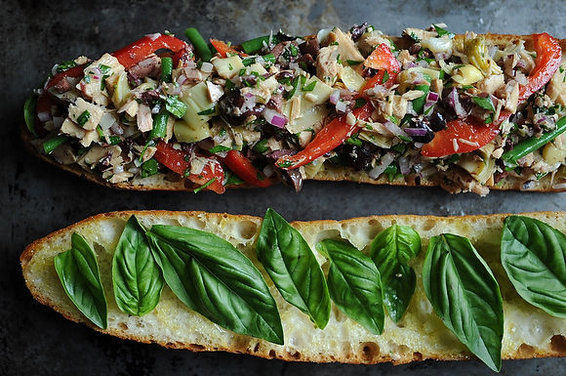 It's time to think about school lunch again (and -- as always -- the quest for a civilized office lunch marches on). Lucky for us, our friends at Food Network have asked the minds behind our favorite food sites to pool their best ideas for lunches that will stand up to a trek in a brown bag (or one of these).
Read More »