Articles Tagged "ramps"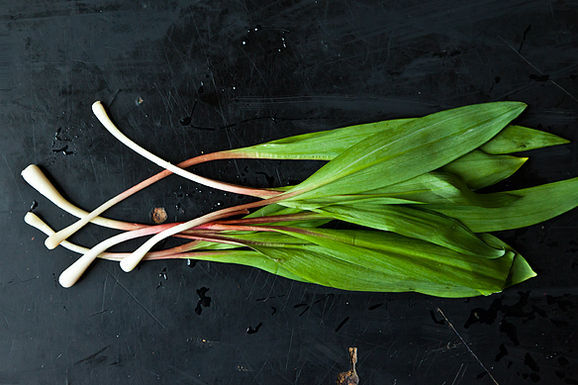 Today we celebrate the too-short season of ramps, our vegetable of the week. As we wrote during our contest for Your Best Ramps, they have a sweet pungency that many believe trumps all others in the onion family. Fleeting as they are, now's the time to capture their fragrant bite. Click through for more on the spring's hottest vegetable.
Read More »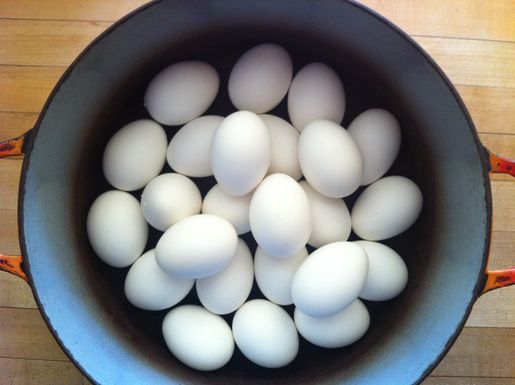 You'll be hearing from the staff at FOOD52 every week in Too Many Cooks, our group column in which we pool our answers to questions about food, cooking, life, and more.
It was a truly beautiful weekend in New York. Between Easter, Passover, and the sunny weather, everyone had something to celebrate. We documented some of our fun moments -- some related to food and some not. Inspired by the fabulous lunches in Christopher and Melissa's Canal House newsletter (check it out if you haven't already), we thought we'd start sharing the best discoveries from our food lives.
Read More »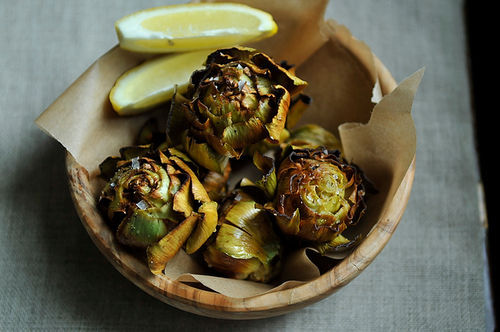 Easter dinner deserves a little love.
Read More »