Articles with Tag matching "rasp"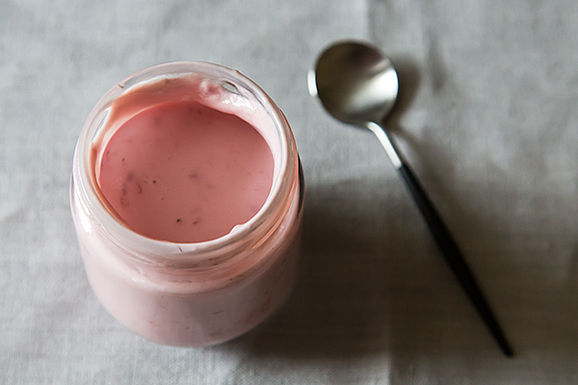 This week, Merrill (and her baby Clara) tackle yogurt. Which is not as simple as it sounds.
Read More »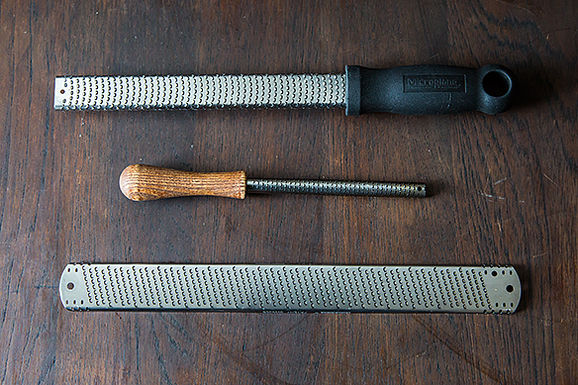 Today: Brette tackles the sharp kitchen tool family: the mandolines, microplanes, and box graters.
Read More »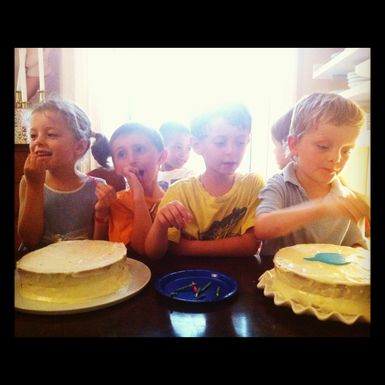 You'll be hearing from the staff at FOOD52 every week in Too Many Cooks, our group column in which we pool our answers to questions about food, cooking, life, and more.
We ate basically everything this week, celebrating the best of summer's bounty. (Does birthday cake count as summer bounty? Let's cheat and say it does.) What have you been eating?
Read More »