Articles Tagged "raspberries"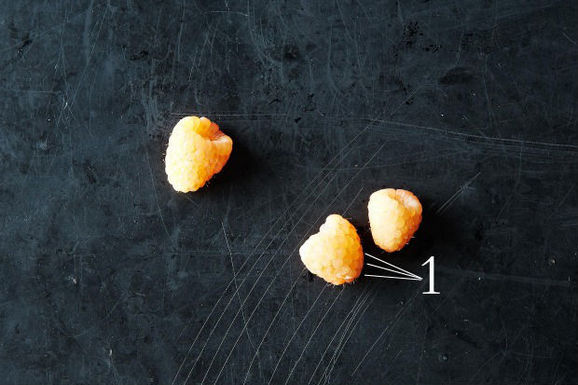 Golden raspberries might be paler than their red counterparts, but they are just as delicious (and sometimes even sweeter!). We've got ideas for making the most of their stunning hue all week long.
Read More »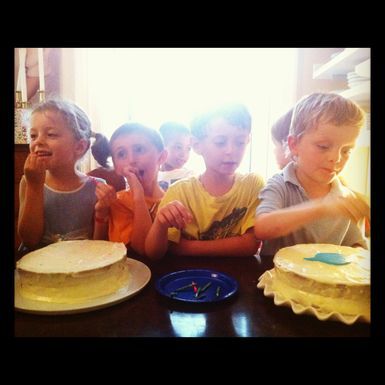 You'll be hearing from the staff at FOOD52 every week in Too Many Cooks, our group column in which we pool our answers to questions about food, cooking, life, and more.
We ate basically everything this week, celebrating the best of summer's bounty. (Does birthday cake count as summer bounty? Let's cheat and say it does.) What have you been eating?
Read More »