Articles Tagged "raspberry"
Start your day off right with something sweet and cool.
Read More »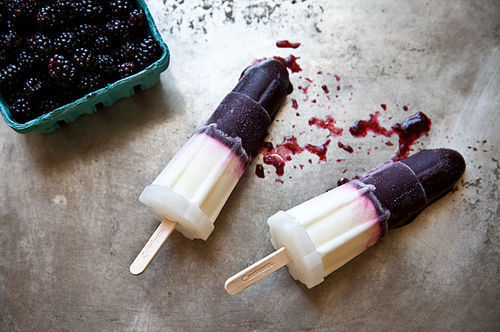 What to do when your once-perky berries start to look a little sad in the fridge? Try one of these recipes.
Read More »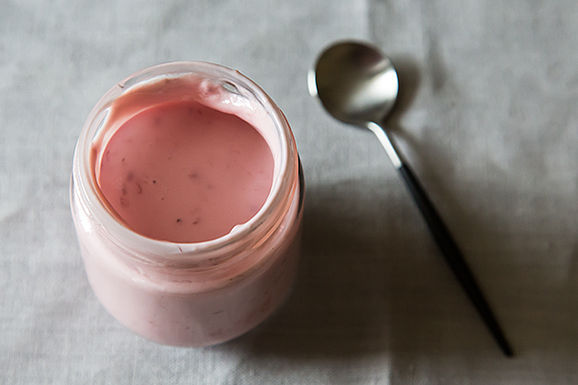 This week, Merrill (and her baby Clara) tackle yogurt. Which is not as simple as it sounds.
Read More »