Articles Tagged "restaurants"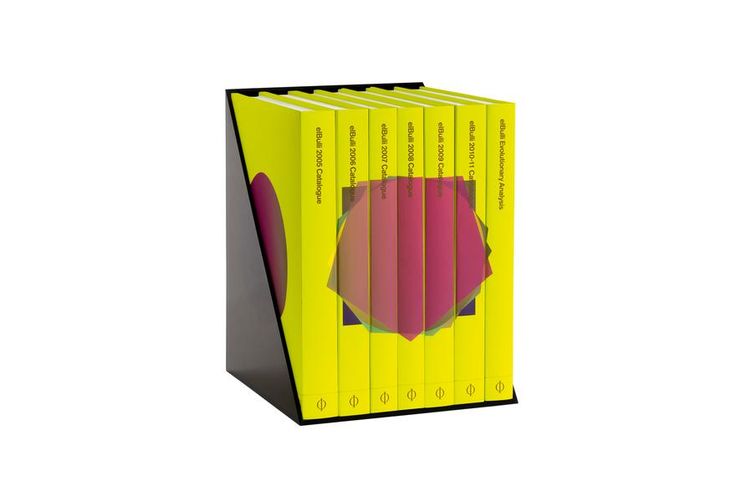 Chef Ferran Adrià discusses his creative process, the importance of cookbooks, and why he loves store-bought ravioli.
Read More »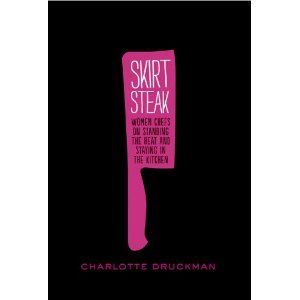 We're sitting down with our favorite writers and cooks to talk about their upcoming cookbooks, their best food memories, and just about anything else.
Today: We chat with our beloved Piglet co-founder Charlotte Druckman about her fantastic new book on women in the restaurant world, Skirt Steak: Women Chefs on Standing the Heat and Staying in the Kitchen.
Read More »