Articles Tagged "roasting"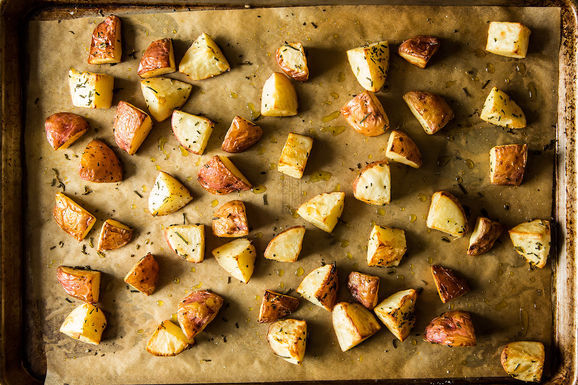 From winter to spring to fall, most of our favorite vegetables -- potatoes, asparagus, squash, radishes -- can be dressed up by just a hot oven, a drizzle of oil, and a sprinkle of salt. Commit these steps to memory, and you'll be roasting everything in sight.
Read More »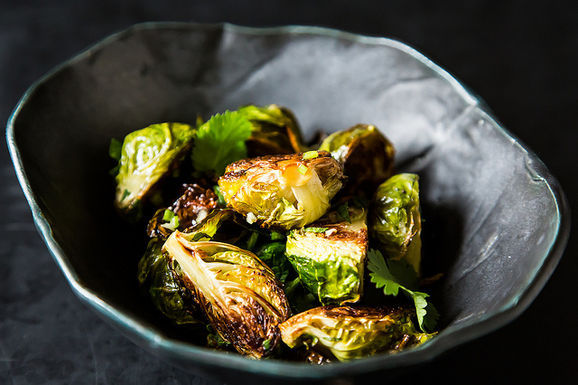 How to add much-needed spark to your winter diet (and your Thanksgiving spread).
Read More »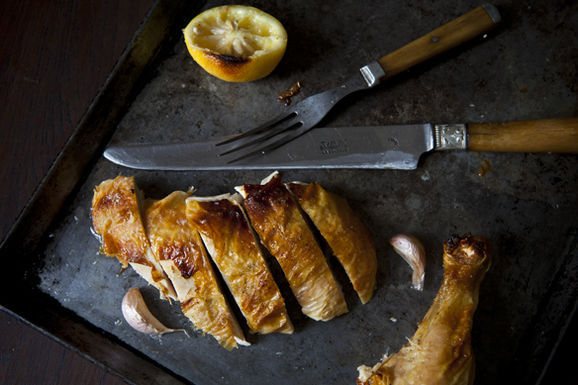 No trussing, no basting. It turns out the juiciest and speediest roast chicken is the simplest of all.
Read More »