Articles Tagged "rogue baking tips"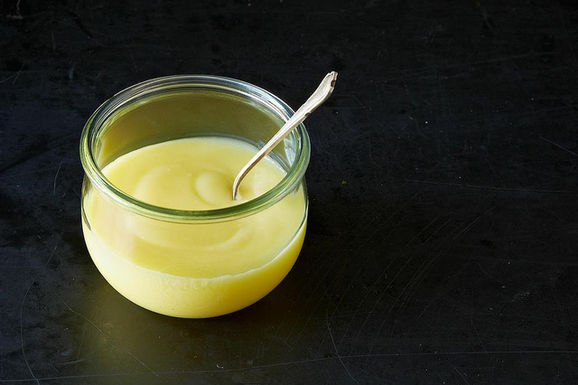 It may sound and taste fancy, but you can whip it up in less than 10 minutes.
Read More »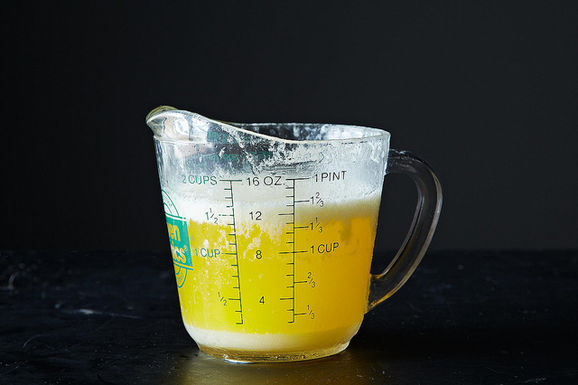 How to clarify butter faser, with less fuss and mess.
Read More »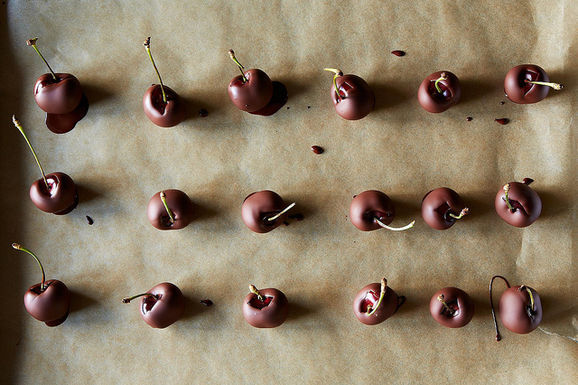 No need to temper chocolate before dipping cherries (or anything else, for that matter) in it -- once you know Alice's secrets.
Read More »