Articles Tagged "romano beans"
Romano beans are working hard to earn a spot in your kitchen -- they can do everything your standard green beans can do, and more.
Read More »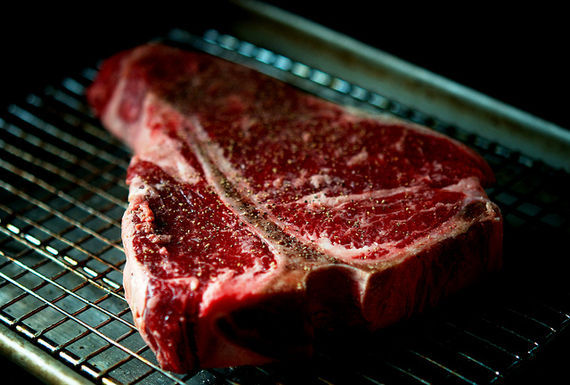 This is the eighteenth installment of Sunday Dinners, a biweekly column from our own Tom Hirschfeld featuring his gorgeous photography, stunning Indiana farm, and mouthwatering family meals.
Today: Tom shares his life lessons in cooking the perfect steak (hint: butter is the key), with recipes for Pan-seared Porterhouse Steaks with Maitre d' Butter, Long-Cooked Romano Beans with Pancetta, and Jamie Oliver's Genius Smoked Beets.
Read More »