Articles with Tag matching "romantic"
Don't let anybody tell you that you can't eat queso on Valentine's day.
Read More »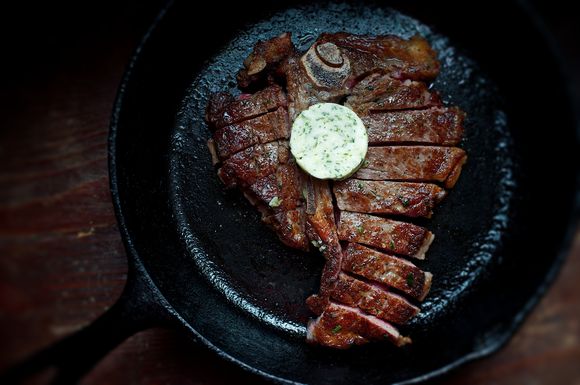 The steaks are nigh and the stakes are high. This week, take the pressure off by preparing a steakhouse-worthy meal at home.
Read More »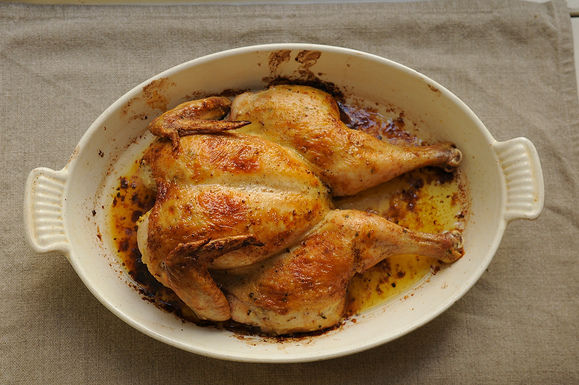 Dust off your stove. Warm up your oven. And if all goes wrong, there's always champagne.
Read More »