Articles Tagged "rutabaga"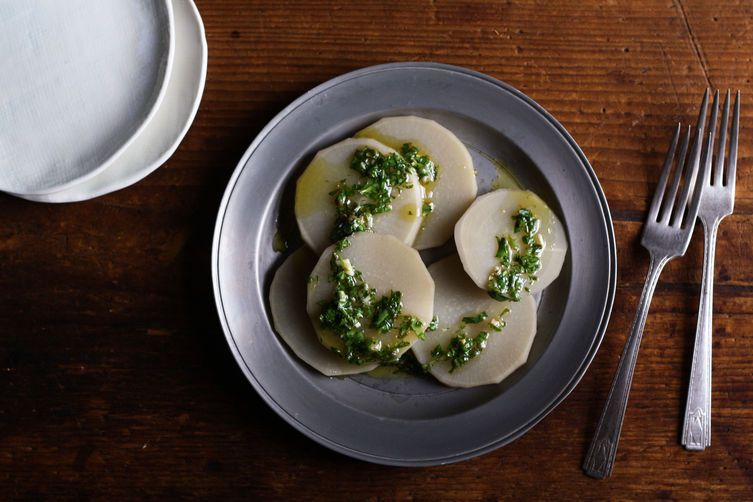 Here's a rutabaga recipe that actually tastes like rutabagas.
Read More »
We'll be focusing on more glamorous cold-weather produce in the coming weeks -- citrus, anyone? -- but today it's all about winter's root vegetable workhorses. Turnips and rutabagas are both in the brassica family (along with broccoli and cauliflower, brussels sprouts, cabbage, and more) and are as hardy as root vegetables can be -- although telling them apart can be tricky!
Read More »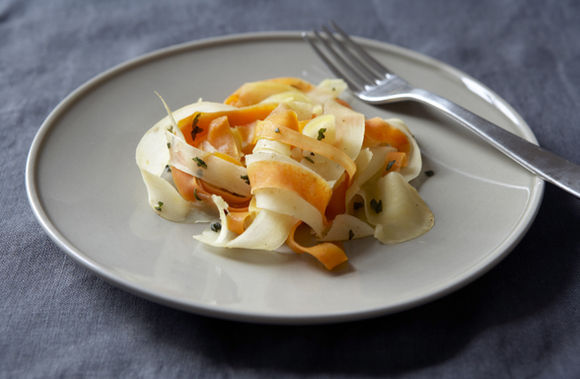 Winter vegetables get to pretend it's springtime.
Read More »