Articles Tagged "ruth reichl"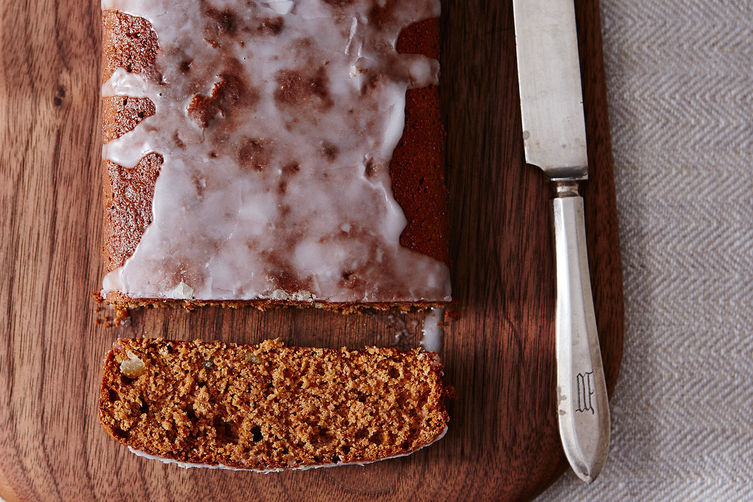 Ruth Reichl talks kitchen essentials, fiction writing -- and the 3 food words you should never say again.
Read More »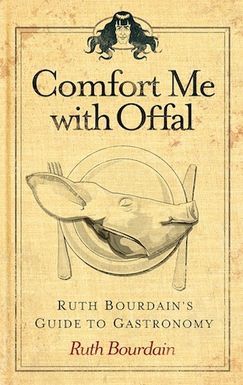 We're sitting down with our favorite writers and cooks to talk about their upcoming cookbooks, their best food memories, and just about anything else.
Today: We have no idea who he/she is, but the mysterious (and hilarious) Ruth Bourdain talked to us about his/her new book, Comfort Me with Offal. We're giving away 3 copies -- read to learn more!

Read More »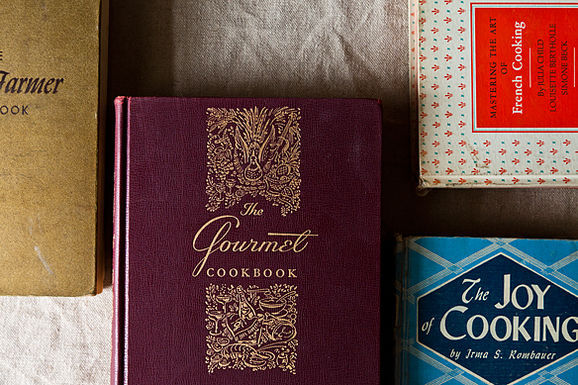 Introducing Pearls of Wisdom -- in conjunction with FOOD52's Recipe Writing Week, we'll be bringing you pro tips from the food world's best chefs and writers. Stay tuned for more every day this week at 11:00 AM.
Today, we're kicking off our recipe advice mini-series Pearls of Wisdom with a bang -- that's right, with Ruth Reichl. She hardly needs introduction, but just in case: Reichl is currently the editorial advisor at Gilt Taste, where she writes the "How to Make a Better..." column. She was formerly the restaurant critic at the New York Times and the editor-in-chief of Gourmet Magazine, and has written a host of memoirs and cookbooks. This is all in addition to numerous TV and radio appearances -- oh, and four James Beard awards.
Read More »