Articles with Tag matching "s\'mores"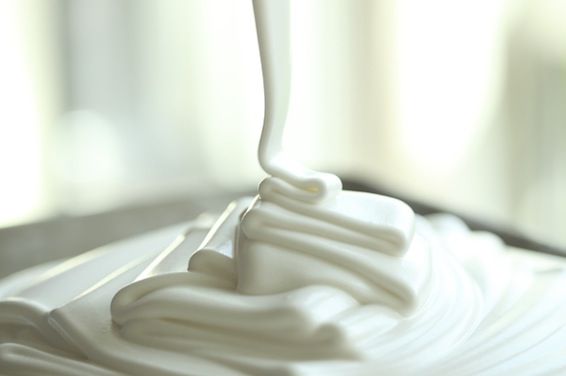 Just in time for hot cocoa and holiday gift-giving, Blue Bottle Coffee's Caitlin Freeman shares a recipe for marshmallows with just a hint of moonshine.
Read More »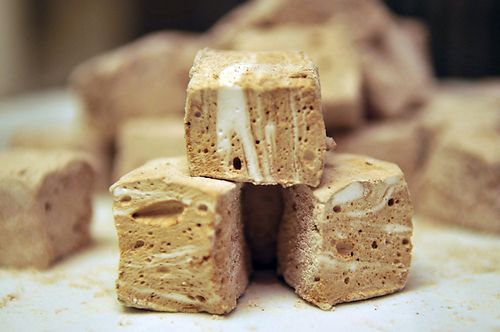 Every Friday, and sometimes on Thursdays, we're mixing things up with a different kind of food writing. More specifically, food poetry to be read slowly, over your morning coffee. Today, a little fun with meter and marshmallow-toasting.
Read More »