Articles Tagged "salad dressing"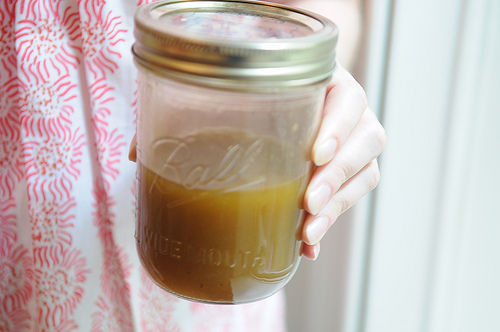 Arm yourself with dressing, and a week's worth of lunches will be one step closer.
Read More »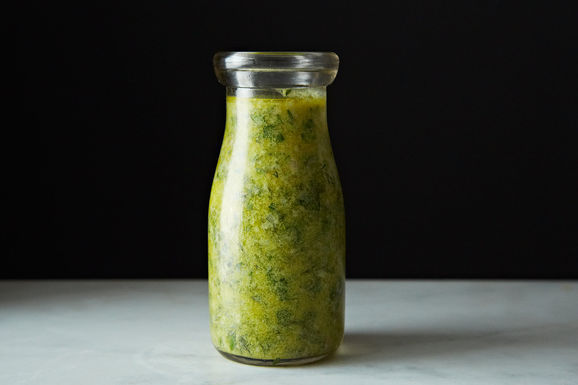 Food52's Managing Editor Brette Warshaw gives us a greener, brighter, and even-more-attractive Green Goddess.
Read More »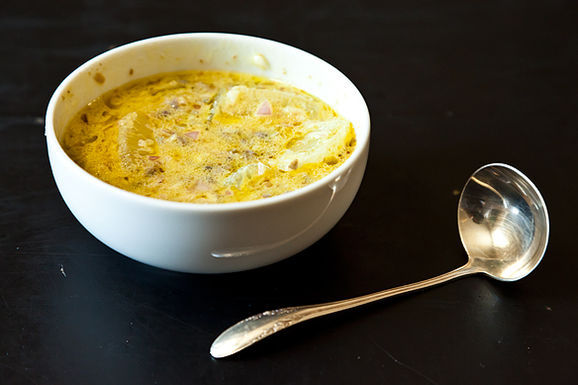 A dressing that will push you to your limits, and make you beg for more.
Read More »