Articles Tagged "saveur"
A summer food fight needs summer produce, of course.
Read More »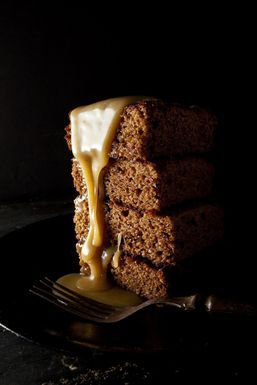 We're hosting our own Summer Food Fights on FOOD52 -- come play along! Big prizes await.
This is Day Three of the Style-Off, a grueling battle to beautify the likes of a helplessly brown, British dessert. We've seen Heidi Swanson of 101 Cookbooks and Sunday Suppers' Karen Mordechai take on the pudding. Today: Todd Coleman of Saveur gives it his best, seductive shot.
Read More »